Join our Baby Navigator Class from your smartphone, tablet, or computer. It doesn't matter which platform you use, but good connectivity is important. We have a team on hand to provide technical support.
About our Baby Navigator™ Class
For families and everyone who cares for infants and toddlers to learn about the milestones that matter most:
An interactive online class with other parents where a team of professionals will guide you through each meeting
A companion series to the Social Communication Growth Charts
Meet twice a month — to discuss how babies learn and the milestones that matter most
Connect with other families and educators of young children, share information, ask questions, and hone your observation skills watching videos
Learn how to support your child's development using strategies that will help prepare them early for preschool and kindergarten.
Learn More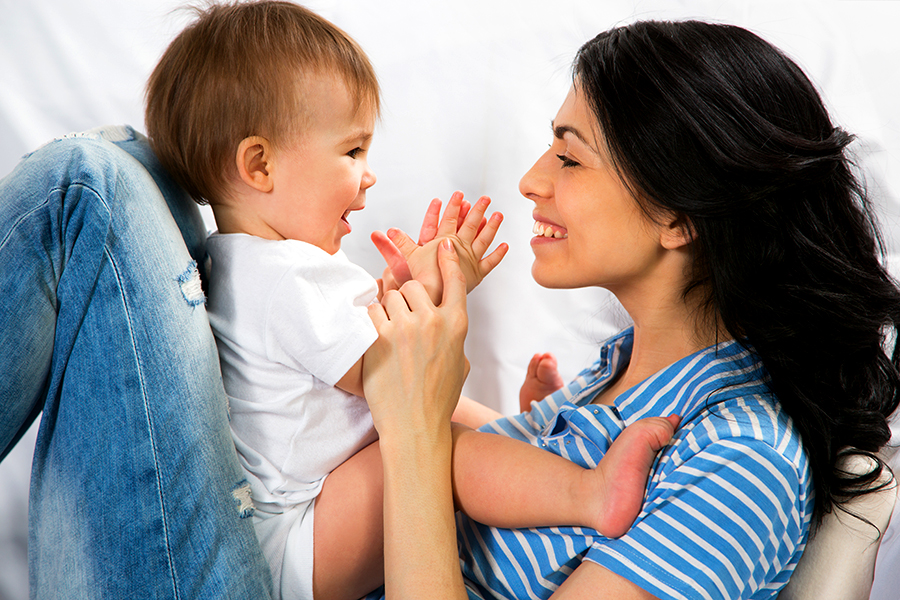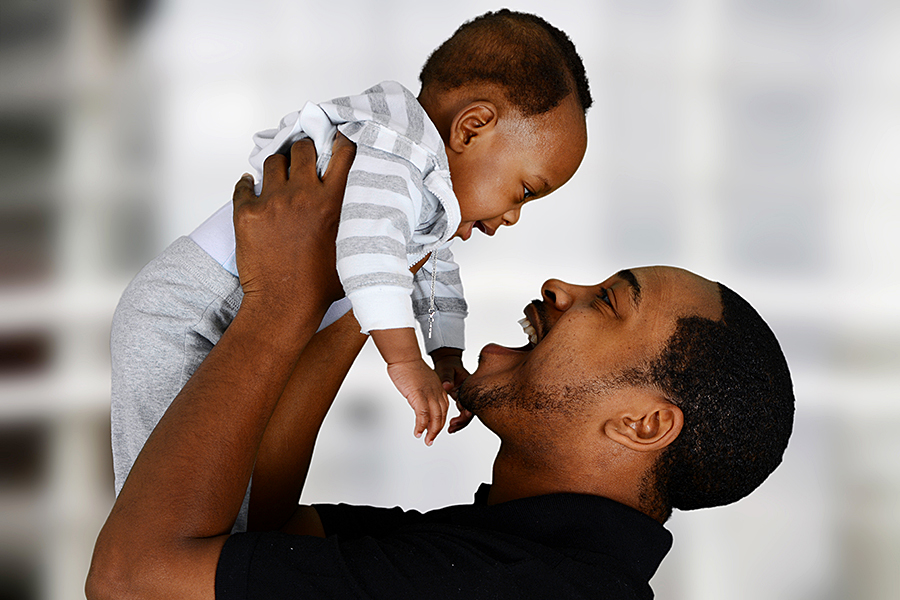 Who can participate in our Baby Navigator™ Class?
Our Baby Navigator Class is free for parents, grandparents, other family members, educators, and guardians or caregivers who are caring for babies 6 to 24 months of age. They will be offered for two age groups:
6-12 months, Before Words (Starting September 2018)
13-18 months, First Words (Starting September 2018)
Families can begin when their baby is 6 months or older, and move up to the next age group.
Everything you do and say matters. Learn how you can encourage milestones that matter most.